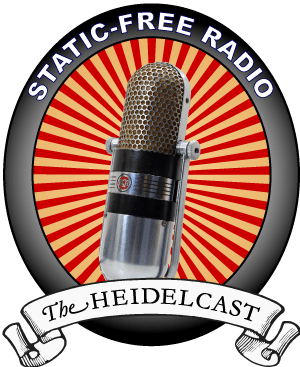 In the last few episodes we have been considering the biblical, ecumenical (or creedal) doctrine of the Trinity. The God who is, is one in three persons. The historic doctrine of the Trinity is very clear. It is also great mystery but the basic outlines are clear. We know that there are Unitarians, Muslims, Jews, and Socinians who reject the Trinity. There are, however, also some Christians who affirm the Trinity but who are dissatisfied with the creedal and Reformed confessional formulae. Social Trinitarianism is one such movement. This movement thinks of the divine persons as three independent subjects and "does away with any notion of the divine unity as numerical in favor of an organic unity that results from the 'co-workings of the three divine subjects.'" Social Trinitarianism, however, has been strongly criticized as tri-theistic. Should it gain influence in the wider church the consequences would be profound.
Here are all the episodes in this series.
Here are all the episodes of the Heidelcast.
Call the Heidelphone anytime at (760) 618-1563. Leave a message and we may use it in a future broadcast.
If you benefit from the Heidelcast please leave a five-star review on iTunes so that others can find it.
Thanks for listening!
RESOURCES