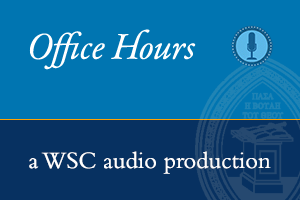 The Holy Spirit has sometimes been described as the forgotten member of the Trinity. Whether that is true it is important to recognize the Spirit's role in progressive sanctification, that gradual, gracious renewal to the image of Christ. He is the Spirit of Holiness. The same Spirit who hovered over the face of the deep, who led Israel through the wilderness, who came upon the church in power at Pentecost, who swept over the dry bones (Ezek 37), and to whom our Lord pointed Nicodemus (John 3), is the same Spirit who sanctifies us. The Father and the Son are at work within believers but they work through the Spirit. It always a great joy to talk with Hywel Jones but no more than about this topic. He is Professor of Practical Theology and brings a wealth of biblical studies and practical wisdom and insight to this topic. This may well be an episode to which you will want to listen more than once.
Here is the episode. Thanks for listening!
Here are the episodes for Season Five: New Life in the Shadow of Death.
Here are all the episodes. Subscribe to Office Hours in iTunes.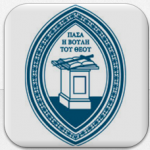 Here's the WSC media app.